Our Story
Rhythm 'N' Rhyme first started in Toronto (2016) with traditional English songs and rhymes. In 2017, the program merged with Yorkville Cantogoose, a Cantonese music circle that was running out of Yorkville Library. Eveline started the Yorkville Cantogoose (2014), hoping to raise her daughter in both English and Cantonese.
Having moved from Vancouver to Toronto, she did not have any family to speak Cantonese to her daughter. Although Eveline came to Canada at the age of 6, she grew up in a Cantonese speaking household - and she wanted to gift this experience to her daughter. She wanted her daughter to meet and communicate with other Cantonese speaking families - and eventually, communicate with grandparents when they move back to Vancouver.
Over the years, as more families expressed interest in learning Chinese, Rhythm 'N' Rhyme has emerged into a music program that focuses on language and music development for the little ones. Now, the program has grown to offer classes in English, Cantonese, and Mandarin.
Our Program
Our classes focus on play and exposure to language. We encourage families to sing to our little ones and speak to our little ones as much as possible during class time. Classes are 45 minutes long (which is a lot of time for our little ones to stay focused!).

Exploration: we will explore different musical instruments – rhythm sticks, shakers, drums, etc.  We also have some surprises thrown in for each semester such as scarves, bean bags, and parachute play!
Story Time: In each class, there will also be a short story time component - a great way to create exposure to stories with different language and culture.
Full Immersion: We will try to speak only in the dedicated language (Cantonese, Mandarin, English) – a great way to put our brains to work.
Our Teachers
Eveline Yu
As a long time participant of the EarlyOn program at The 519 Church Community Centre (Church & Wellesley), Eveline realized there were many families (mainly grandparents) who spoke Mandarin but not English.  She wanted to create a space where the grandparents can share their songs in Mandarin with their grandchildren. Thanks to the support of The 519, an English/Mandarin Music Program was created. 
Eveline graduated from SFU with a Bachelor of Education. She continued her studies at UBC and graduated with her Masters in Educational Technology.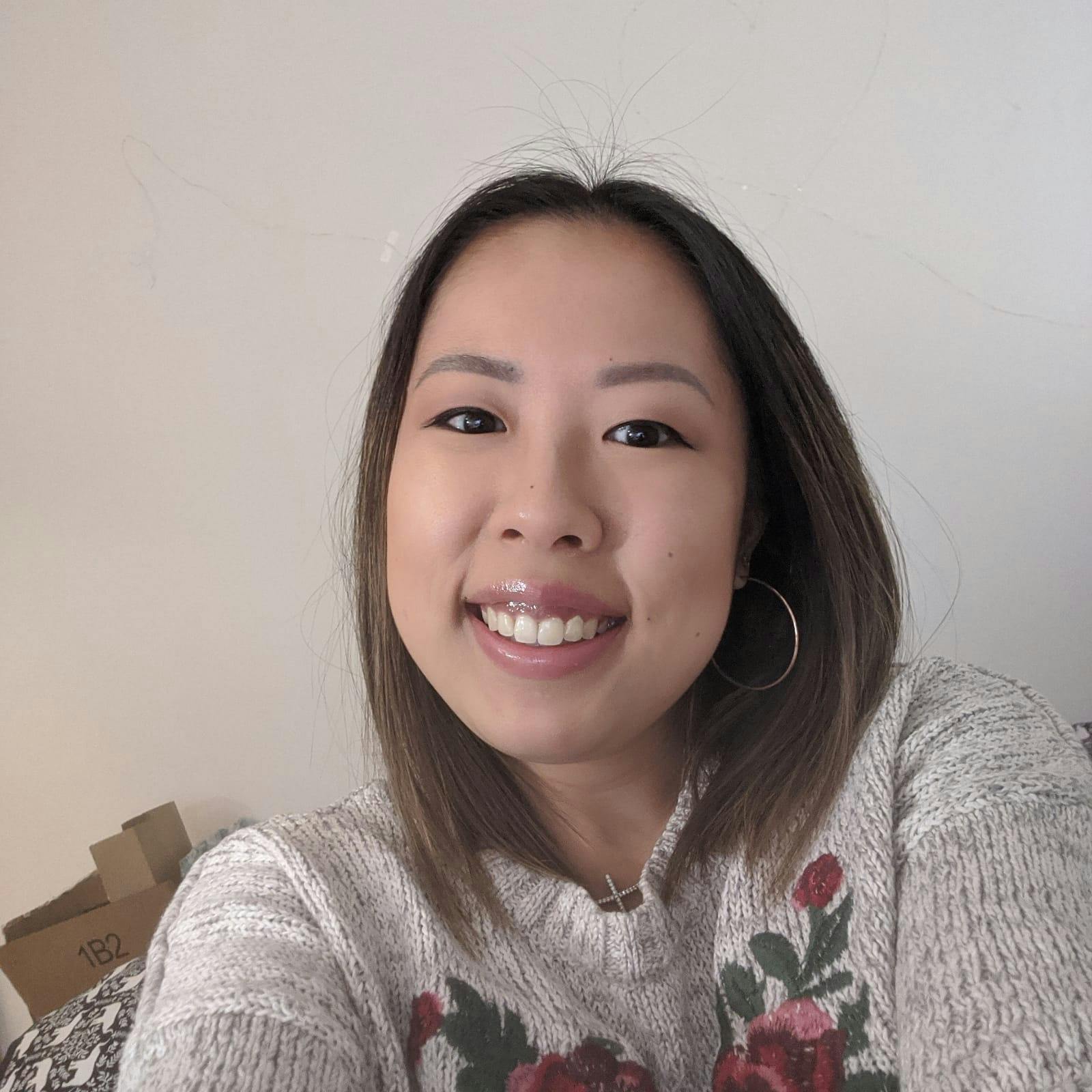 Karen Cheung
Karen has recently graduated from Ryerson. She is fluent in Cantonese and runs music classes on Saturdays and Mondays.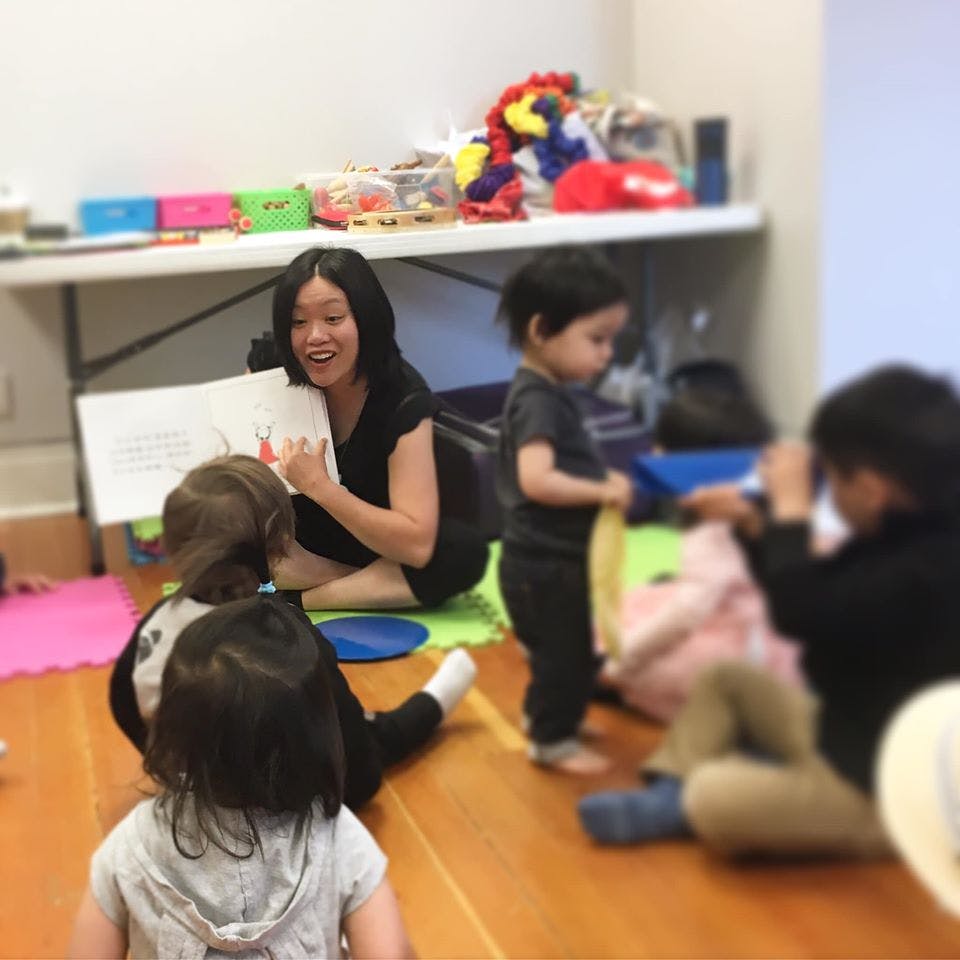 Kathy Li
Kathy has a wide musical background and can be often seen with her guitar in class. She is fluent in Cantonese and runs the Saturday programs on the Danforth.