What Do Our Classes Look Like?
We focus on PLAY! We want our parents, grandparents, and caregivers to have fun with their little ones while learning new songs to sing at home.
We start with our Hello Song and end with our Goodbye Song.
In class, you will:
meet & greet other families
practice our numbers, colours, and everyday vocabulary (food, transportation, daily routine...)
move with the music - dance, finger play, clapping to the beat
sing - the best age to build a foundation in music development is 0-5 years old!
explore percussion instruments - pick up an instrument and jam to the beat
have fun!
Classes are 30 minutes long (which is a long time for our little ones to stay focused). Don't worry if you don't know the words - we will provide you links to the songs and lyrics so you can access them when you get home.
If you have older ones at home, we are also offering classes suitable for ages 3-6 and 5-8. Feel free to ask about the courses!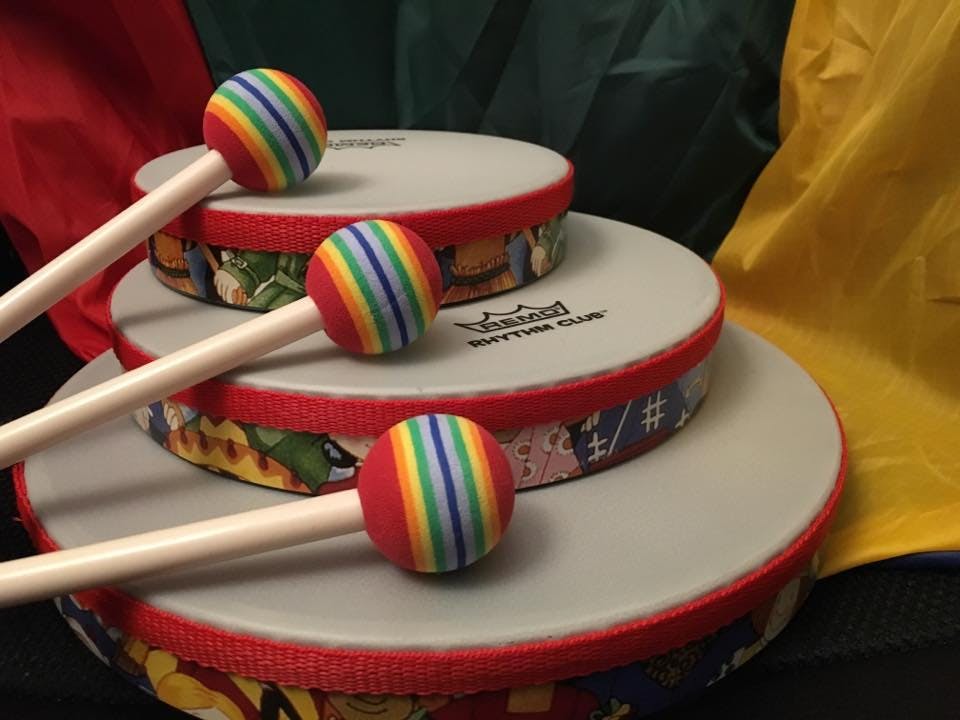 Terms & Policies
Classes are 100% refundable up to 1 week before the start of the first class. Cancellations made within two weeks of the start of class will receive a 50% refund.
If you are unable to attend a class, you can substitute a friend to take your place. Please arrange with your instructor ahead of time.
FAQ
Yes! In fact, siblings under 1 year old are free. Siblings are also welcome in the Online Cantonese Music Circle (ages 0-6).
Do you sell Chinese children's books? I can't find any around me.
Yes we do! All the stories in class are available for purchase. They are available at Yuto Books.
We also take book requests and will try our best to find them for you!